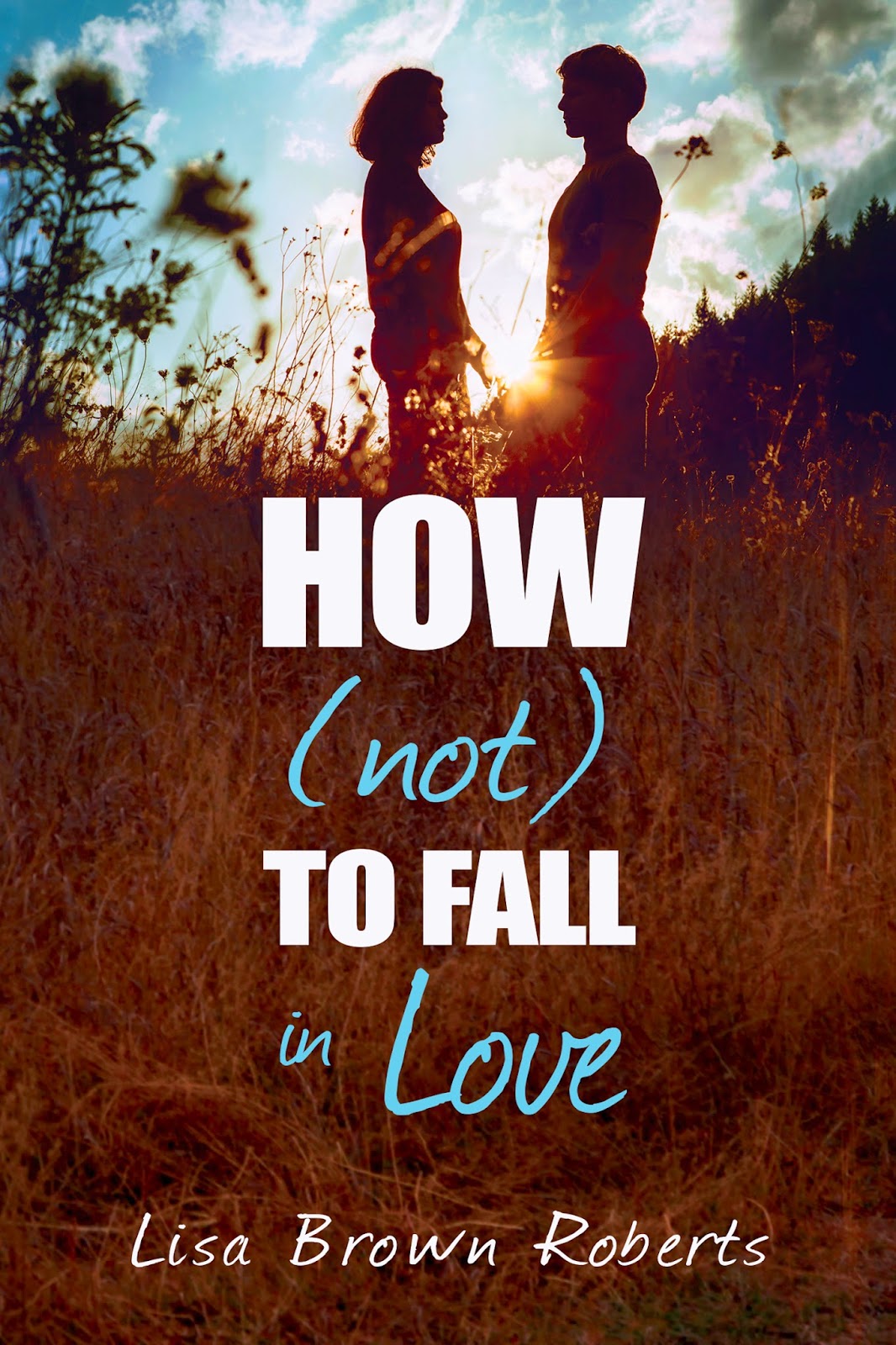 How (Not) to Fall in Love
Entangled: Teen
February 3, 2015
Hardcover
352

Seventeen-year-old Darcy Covington never had to worry about money or where her next shopping spree was coming from. Even her dog ate gourmet. Then one day, Darcy's car is repossessed from the parking lot of her elite private school. As her father's business hit the skids, Dad didn't just skip town, he bailed on his family.
Fortunately, Darcy's uncle owns a thrift shop where she can hide out from the world. There's also Lucas, the wickedly hot fix-it guy she can't stop crushing on, even if she's not sure they'll ever get out of the friend zone.
But it's here among the colorful characters of her uncle's world that Darcy begins to see something more in herself...if she has the courage to follow it.
Review:
"How (Not) to Fall in Love" is the perfect palate cleanser that mixes romance with deeper issues, making it light but intelligent.  Part romance, part mystery, and part family drama, it covers quite a wide range of subjects.
All of the characters are wonderfully flawed and do not fall prey to stereotypes, even though the other characters try to project them onto those who are different.  They are well-developed and the dialogue is realistic and snarky.  The male love interest is actually a decent guy who sets a good example for the type of relationships girls and boys should expect to have.  Unfortunately, that is not always the case with young adult romances, so I'm always appreciative when it happens.
Mental illness and the effect it has on family members is also tackled and handled in a very sensitive manner.  There are no miracles to make it go away, and the path is not an easy one.  The realistic nature is something many people will be able to relate to, and it will also serve to help educate those without personal experiences.
While there is some adult content, none of it is explicit enough to keep middle readers from being able to read it and appreciate it, and parents can feel at ease with how everything is handled.  This makes it a wonderful choice for romance lovers of almost any age.
This review is based upon a complimentary copy provided by the publisher in exchange for an honest review.
Content:
Mild Sexual Situations, Language, Drug Usage